Li'l David's Autism Page
"Li'l David's Links"

Here are a few resources I have found in the last couple of years of surfing
I hope you will find them of as much use as I have.
---
Autism Society of America
National Alliance for Autism Research
Autistic-information (Liz Lucy's Page)
Autism picture page (very cool. a must-see!)
Center for the study of the neurotypical
Click here for a good Laugh
Don't mourn for us by Jim Sinclair
Yale university autism studies
Families for Early Autism Treatment
Other Autism Related Resources on the Internet
Autistics.org
Pediatric services of Morro Bay Ca.
---
If you have a link you think should be here,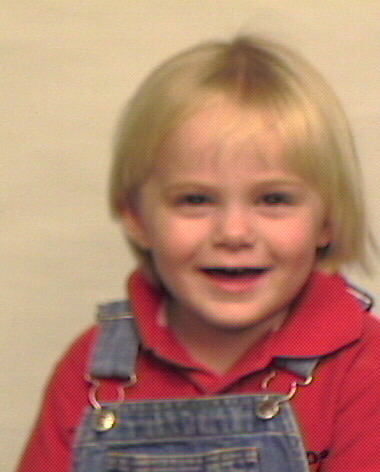 Click me to go back to the main page

Legal disclaimer. please read.

All statements on this sight, are my personal views and opinions, no people, places, or institutions are specificly named, nor is any resemblance to real places, people, or organizations intended. Parts of this page may be wholly fictional, and all statements made here are protected by the first amendment of the constitution of the United States of America.

By clicking any of the links on this page that referance any file residing within this webspace, you agree to surrender any and all legal remedies pertaining to any statements, pictures or inferences contained herein. This applies to any and all external links to any of the pages or files on this site. This page may not be reproduced in any form without the express written consent of David L. Richards

Any unauthorized reproduction of this site will constitute theft of intellectual property, and will be pursued to the full extent of the law. This applies to any and all existing unauthorized copies in existance. If you are in possession of any unauthorized copies of this site, or any mirror site that consists of any part of this site created by David L. Richards It must be destroyed, and written consent attained, before it can be presented in any form other than this digital document residing in this current webspace.


Edited with love on 11/30/02